Expertise
iCommissions is a whole new kind of marketing solutions provider.
Our clients trust us. Our methods and our services have enabled our partners to originate over 3 million credit card accounts. As the leading Digital Performance Marketing Agency in the financial segment, our mission is to listen, learn, integrate, implement and deliver superior results. Our clients are partners and our process guarantees results because our goals are aligned.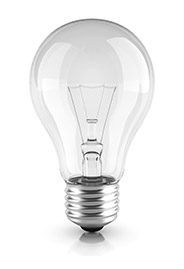 OUR SOLUTIONS
We offer a comprehensive outsourced digital marketing platform for financial institutions. Our multichannel delivery of targeted advertising to targeted audiences generates quality accounts. Our performance analytics enable us to optimize any product by media source and digital channel.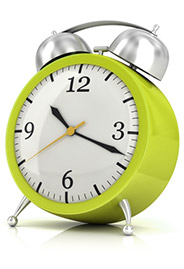 OUR HISTORY
Founded in January of 2006, iCommissions is a privately held company. Our team is made up of experienced digital marketing, technology and business development professionals. Our intimate approach to our partners enables us to take ownership of the process. Even though we are an outsourced agency our goal is to become an integral part of your business.